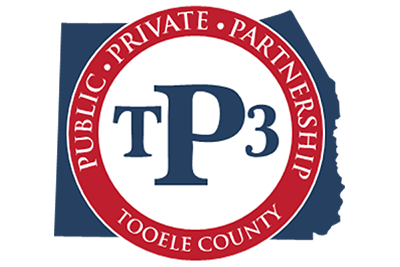 Tooele County Emergency Management has brought together resources from various resources on the internet. These are not all inclusive, and TCEM and Tooele County do not endorse any particular one, but feel they have worthwhile information for your Business Continuity and Preparedness planning.
We have put the documents directly from the website, but you may visit the websites for more information.
The websites where the resources were obtained are listed below the resource.
Active shooter Resources from CISA